Silver Falcon Capital Partners with Nashville Entrepreneur Center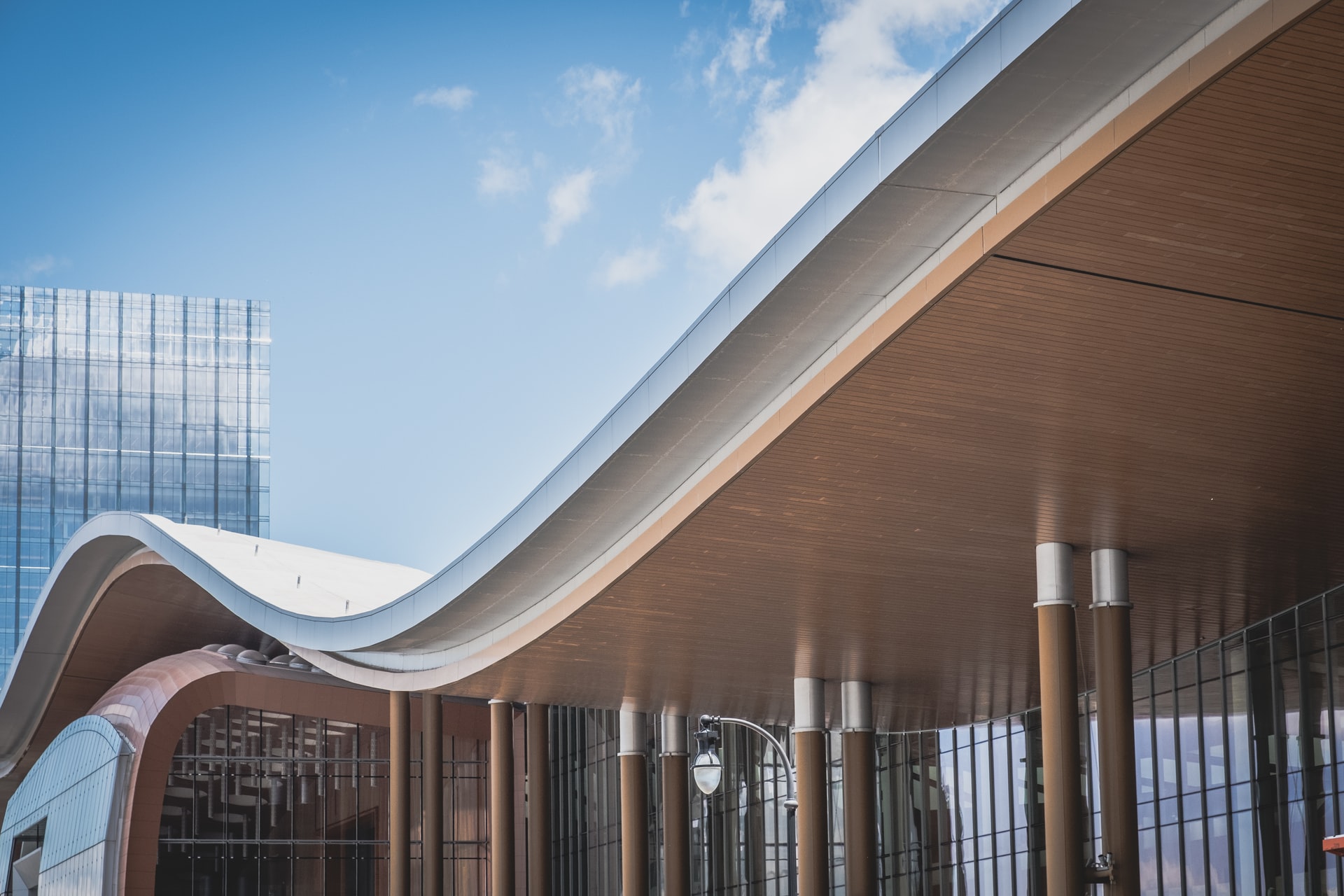 On August 25 Silver Falcon Capital kicked off its partnership with the Nashville Entrepreneur Center. A $50,000 donation was made to support the EC's 14-week PreFlight and year-long InFlight incubation and acceleration programs.
The partnership is the latest move in Silver Falcon's ongoing mission to "invest in emerging entrepreneurial markets like Nashville in order to foster business growth and development," according to Brian France. "We appreciate the vital role that the EC plays in the local business ecosystem and are pleased to partner with them."
The EC was established in 2010 as a hub for the creation of new companies in support of the Nashville community. Programs like PreFlight and InFlight give new entrepreneurs the resources they need to develop their ideas into full-scale businesses, via advisory services, curriculum, and networking opportunities. As the EC celebrates its 10th anniversary, it has seen more than 800 people graduate from its programs. Collectively, these graduates have generated more than $192 million in revenue and $233 million in capital, placing the EC squarely within the purview of Silver Falcon's goal to invest in outstanding entrepreneurial ventures.    
In response to the donation, Nashville EC CEO Jane Allen said, "We are thrilled to be recognized on a national level as the leader in Nashville for guiding entrepreneurs to the resources that increase the probability of success. We're grateful for the investment by the France family and Silver Falcon Capital to help us continue serving entrepreneurs."